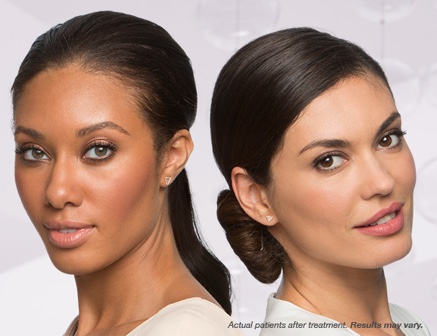 BOTOX® Cosmetic targets one of the underlying causes of frown lines and crow's feet—the repeated muscle contractions from frowning and squinting over the years. Your specialist will inject these muscles with BOTOX® Cosmetic to temporarily reduce muscle activity. You will begin to notice a visible smoothing of your crow's feet lines and frown lines between your brows.
You may begin to notice results within 24 to 48 hours for moderate to severe frown lines, with results lasting up to 4 months. Your specialist will discuss your treatment goals and perform a facial analysis to determine the appropriate treatment areas for you.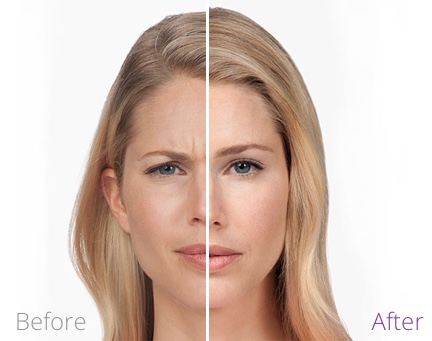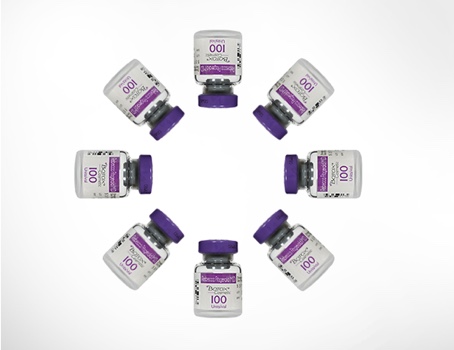 When a US specialist purchases BOTOX® Cosmetic through Allergan or a distributor authorized by Allergan, it is guaranteed for quality. BOTOX® Cosmetic is a biologic product and follows strict manufacturing, storage, and transportation procedures that prevent it from being compromised.