It's time to kiss your cavities goodbye
Give a great first impression Omg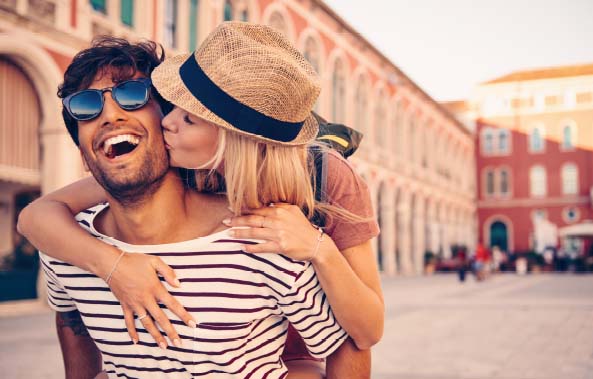 One of Boston's most trusted dentists.
Dr. Morrison has helped create some of the most recognizable smiles in Boston over the past 20 years.
Exceptional dental care in a warm, relaxed environment.
Our team is committed to providing superior service and a pleasant experience during your visit.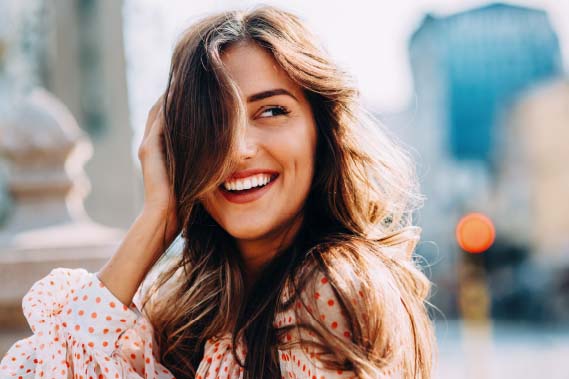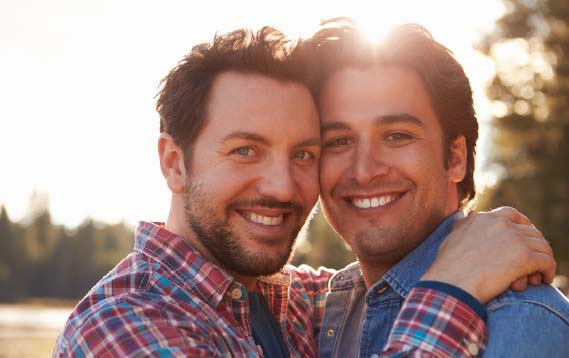 Patient comfort is our top priority.
We use the latest in dental equipment and technology so your visit is as painless as possible.
"What a wonderful experience at this office!! I was lucky enough to get a cancellation due to the blizzard today and am far from disappointed. The staff is lovely!"
"Dr. Morrison and the team at SEDA are superb — extremely caring, patient and friendly. Would recommend to anyone!"
"The whole staff was wonderful, I wish I would've know about this place sooner! Thank you so much for your service!"
​Your smile will make a huge
impact in your life
Feel great with a healthy and happy smile that gives you
more confidence every day.